Apple Slashes iPhone 4S and iPhone 4 Prices in India – Is iPhone 5 On Its Way?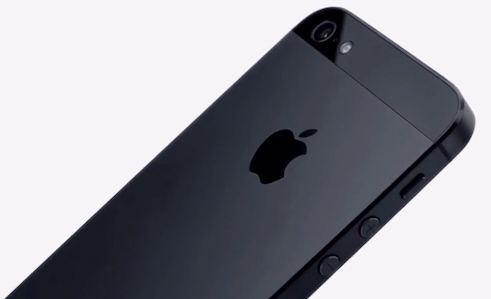 Apple launched its much anticipated iPhone 5  last month which later on opened up for pre-orders on 14 Sep.
Apple started shipping the jewel a week later and by 21 Sep, it hit the Apple stores in 9 countries including UK and US. As expected, Apple broke its previous records for iPhone sales by selling incredible 5 million units in the first week itself.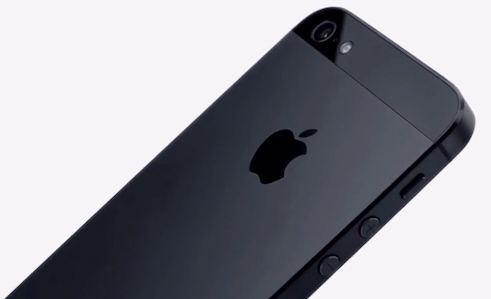 Apple then added 22 additional countries to the roster, where the company's latest flagship model started shipping. This made the total count as 31 countries where the iPhone 5 was made officially available by Apple.
But unfortunately (and as expected!), India was not to be seen on the iPhone 5 roster list and no one knows when it will be!
[Update 1: iPhone 5 is expected to be available in India from October 26. More details here.
Update 2: iPhone 5 official launch in India has been confirmed for November 02. Check out the official iPhone 5 prices in India.]
iPhone 5 is however available in the Indian grey market where it is trading at premium rates. If you have been waiting to know the official iPhone 5 launch in India, here is a brilliant news which you can count on as an indication of Apple's preparation for the launch of the iPhone 5 in India.
Apple has announced a cut in prices of the iPhone 4S and iPhone 4 models. According to an Apple spokesperson, the iPhone 4S 16GB model is now available for Rs 41,400, a reduction of Rs 3,100 from its earlier price of Rs 44,500 (that's around 7% reduction in iPhone 4S price).
The big news for Apple fans in India is that the price for the iPhone 4 (8GB) has been slashed by a whopping Rs 9,600. The phone, which was earlier available for Rs 37,900 is now available for Rs 28,300 (that's slightly more than 25% decrease in the iPhone 4 price).
In addition to this, Apple has now discontinued the iPhone 3GS in India.
Although, Apple has not yet announced the official launch date for iPhone 5 in India, it appears that Apple has taken a step ahead to launch it soon. (maybe, this Diwali?)
The iPhone 5 16 GB model is expected to sell at nearly INR 50,000 (approximately $1000). However, we will have to wait for the official Apple announcement for the iPhone 5 prices in India.
iPhone 5 is selling grey market stores (and the likes of eBay) at the cost of approx INR 76,000 for 16GB model, INR 85,000 for 32GB model, and INR 100,000 for the 64 GB variant of iPhone 5.
So, what are your plans for the iPhone 5? Are you going for it to be officially launched in India or will grab one from the grey market. Also, with the decrease in iPhone 4 and iPhone 4S prices in India, are you going to settle with one of these models?
Do meet us in the comments below!
via IBN Live