As we reported earlier about the iPhone 5 debut in India, the Apple flagship smartphone is finally available in the Indian markets from today.
iPhone 5 is the (world's) most anticipated smartphone and Apple fans in India had to wait for more than a month for it to be officially available in India. The gadget will be launched in 100 countries by the year's end in the fastest global rollout for an iPhone.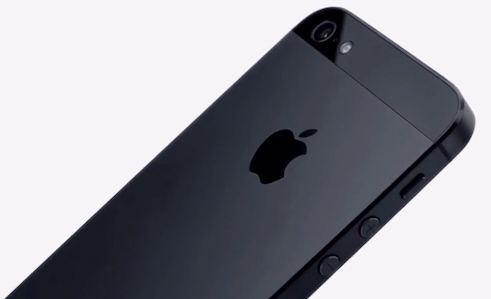 But the good news is that it is officially available in India now – you can buy it locked with plans from Airtel and Aircel India, and this time you even have the option to buy it directly from retailers. This is a step towards Apple's plan to increase iPhone's market share in India in which the Apple phone is not being exclusively bundled with a telecom service offer and is available across retail stores.
Starting from official price tag of Rs. 45,500 for a 16 GB model in India, iPhone 5 competes with the other leading flagship Android devices that cost a whole lot less than the iPhone 5 – I am referring to the Samsung Galaxy S III, HTC One X and even the recently launched Samsung Galaxy Note 2.
The iPhone 5 32 GB model has been priced at Rs. 52,500 and the 64 GB model is available for Rs. 59,500.
As an indication of the iPhone 5 launch in India, Apple had last month slashed iPhone 4S and iPhone 4 prices in India last month.
Compared to iPhone 4S, iPhone 5 is thinner, lighter and comes with a 4-inch retina screen in addition to latest lightening connector and classy design.